Category: Glasses. Eyeglasses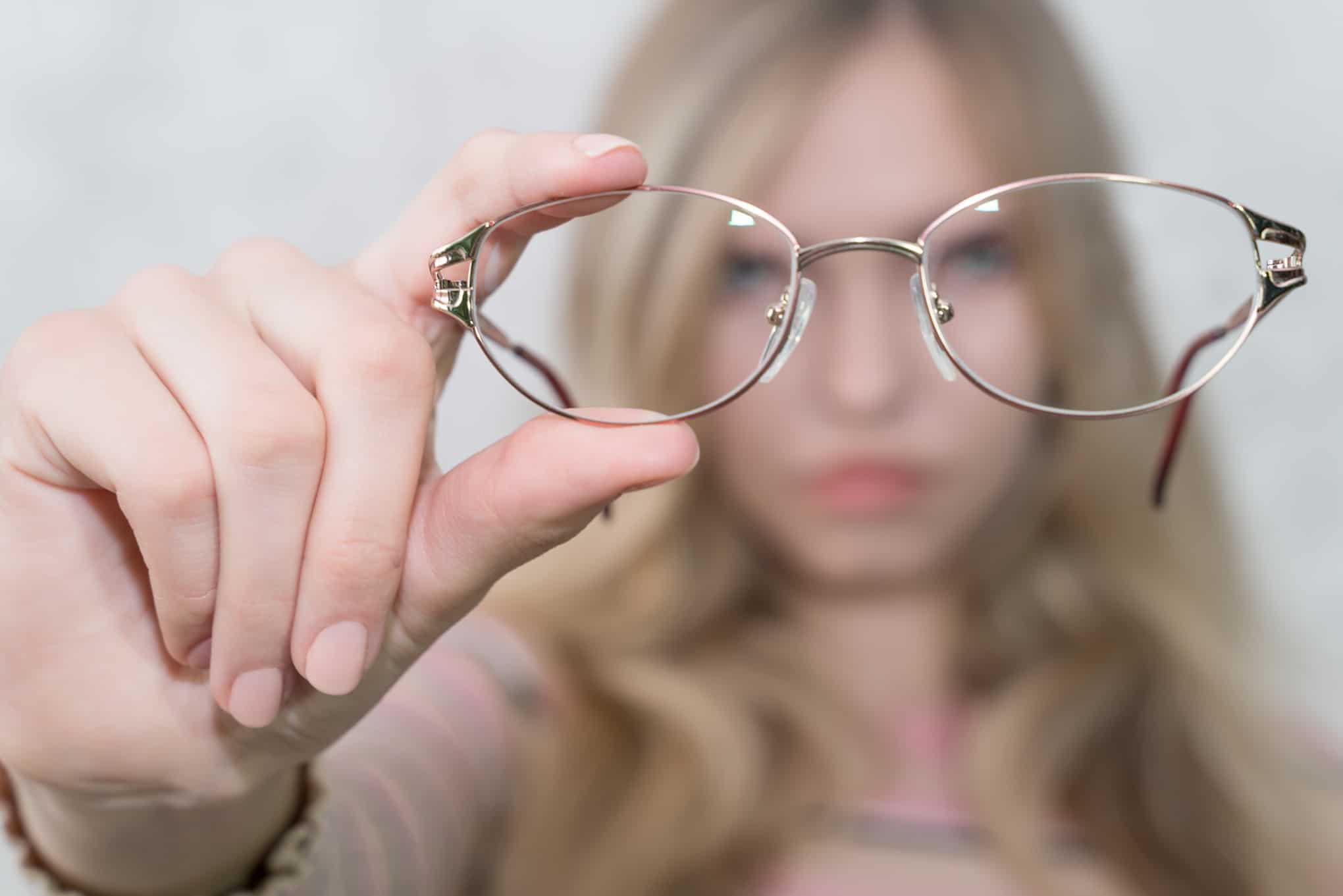 Did you know that one pair of glasses do not meet every need? Your life can be better when you tell your Glenpool Eye doctor ...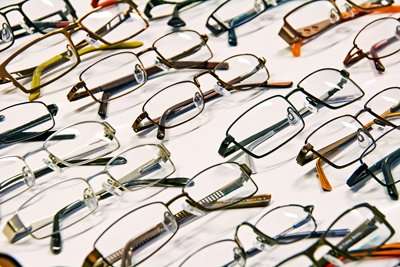 Why do I need to see an eye care provider? Many "silent" diseases, such as glaucoma and diabetes, can only be detected through regular eye ...